Tissue Biospecimen Acquisition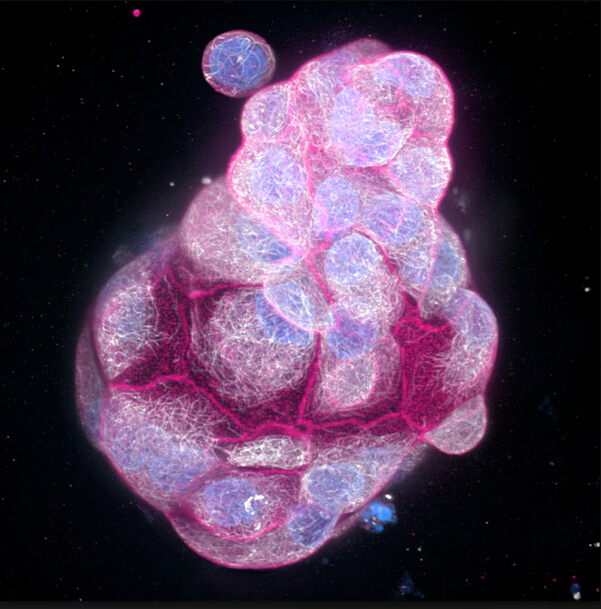 Our team consists of board-certified Pathologists' Assistants and Staff Research Associates who are specially trained in obtaining tissue and fluid biospecimens in coordination with clinical procedures.  We work with the clinical teams to follow procedures that permit research specimen collection while prioritizing patient safety to not impact clinical sample evaluation.
Biopsy Collection - To ensure study requirements are communicated and high-quality tissue is procured, a Staff Research Associate attends biopsy procedures to preserve samples on-site.

The department of pathology oversees all archival tissue requests from clinical specimens. Please submit all requests to:

[email protected]

.

Surgical Collection - Our team of Pathologists' Assistants are trained to perform complex tissue dissection in accordance with pathology departmental guidelines while prioritizing patient diagnostic safety. Specimens are retrieved from surgical suites and transported to the pathology department Gross Room to ensure rapid dissection and procurement of fresh, frozen and fixed tissue.
All research tissue collection collaborations with BSP require BOTH IRB approval for collecting human research tissue and compliance with the UCSF Tissue Acquisition Policy.
Tissue Acquisition Policy

The Biospecimen Services Program and the Department of Pathology will provide all research biospecimen collection from non-exempt clinical tissue requiring gross evaluation.
Research specimens will be released to researchers only after being determined "excess" based upon Biospecimen Services Program PA or Pathology faculty determination at the time of gross examination.
All consent forms for protocols involving the research collection of non-exempt clinical tissue requiring gross evaluation must contain approved language from the UCSF IRB.
Pathologist Collaborator Form - If you have an established pathologist collaborator who will be responsible for research tissue acquisition for your study, please submit this form.
Tissue Processing Methods:

Snap frozen in cryovials
OCT Embedded and frozen in molds
Viable freeze with cell preservation media RNA later treated and frozen Fresh tissue in media

Common media types stocked by BSP
Rare/specific media types supplied by recipient lab

Formalin Fixed Paraffin Embedded Tissue (FFPE) block generation