The Clinical Trials Operations (CTO) Unit serves as an institutional representative and advocate for the UCSF clinical trials community. The CTO aims to identify, assess and prioritize barriers for inclusive and efficient trials, and steward solutions to challenges that adversely impact clinical trials operations.
LEARN ABOUT THE CLINICAL TRIAL EXCELLENCE CAMPAIGN (CTEC)
---
What We Do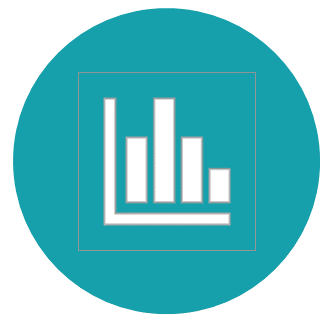 Central hub for collection and reporting of clinical trial operations data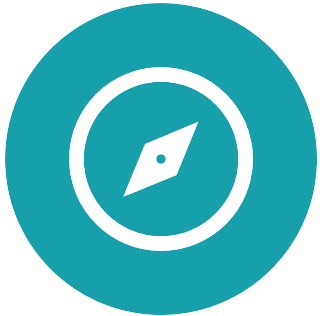 Respond to study team questions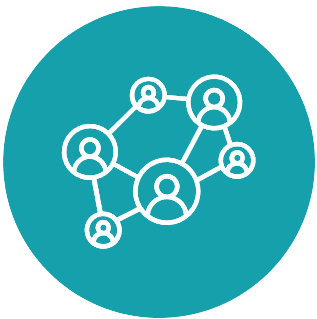 Bring issues and needs toward solution
Develop and host operations training and serve as an institutional home for the clinical research community
---
Dominica Randazzo Named CTO Associate Director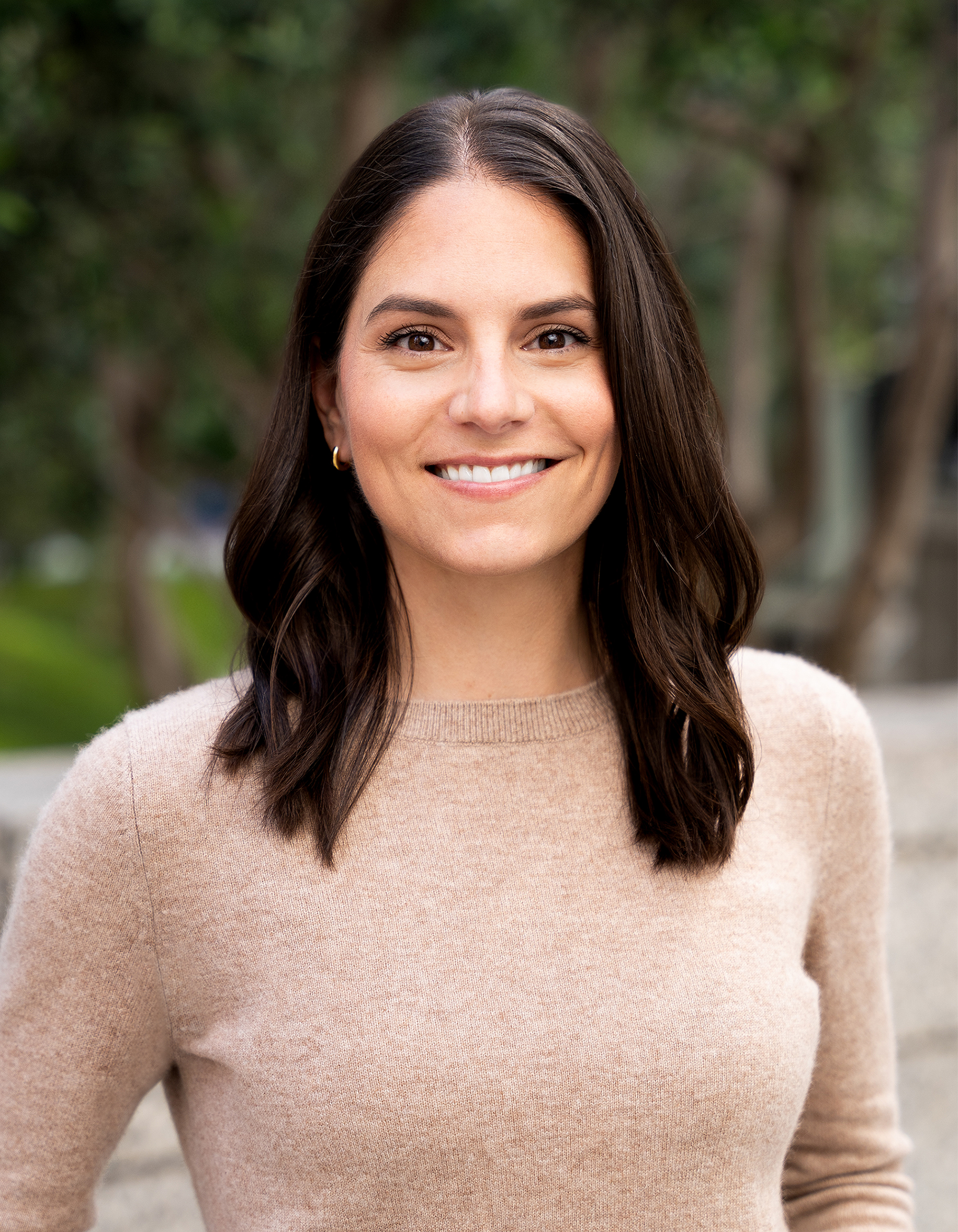 The CTO is happy to announce that after a competitive search Dominica Randazzo will assume the role of Associate Director, CTO, effective Monday, July 10th. Dominica has over 12 years of experience in directing clinical research teams and driving research productivity. She is a member of the Research Action Group for Equity (RAGE) Steering Committee and of the CRC Council, and serves as an expert adviser and trainer for the CTO Training team. In her new role Dominica will be responsible for leading the successful implementation of program objectives, including reporting on trial activation metrics to executive leadership and providing corresponding impact analysis to develop recommendations for data-driven operational changes.